WE CREATE A REALITY OUT OF YOUR VISION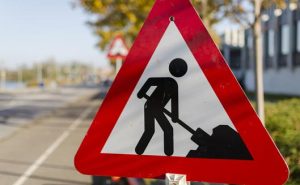 Our Services
Entech has a long history and strong reputation of delivering quality projects.
We understand the planning required to successfully develop a Management Plan that meets your project criteria and goals.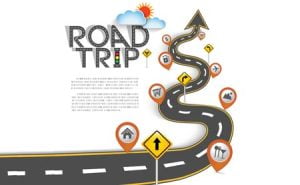 Our Projects
Entech has provided program management solutions and completed numerous infrastructure projects for many clients that include freeways, highways/roadways, bridges and structures, county roads, city streets, toll roads and light rail.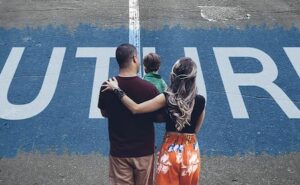 Careers
Entech is always looking for highly qualified new team members. You may submit an application and resume entering on the careers section.